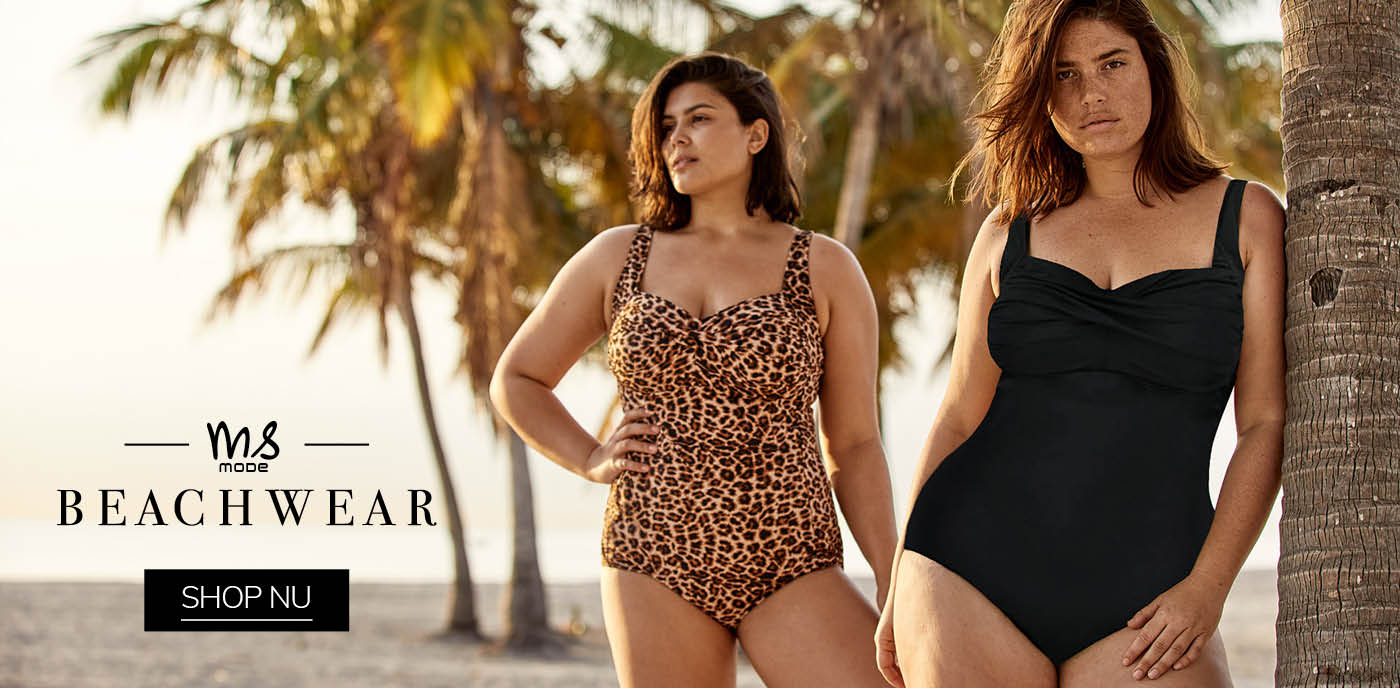 Dive into a new collection
Dol op zon, zee en zwemmen? Maak je klaar voor de allereerste beachwear collectie van MS Mode!
.
.
.
Designed to rock your curves
Goed nieuws: MS Mode lanceert een eigen beachwear collectie, die je lichaam extra mooi laat uitkomen. De bikini's en badpakken zijn voorzien van veel slimme details en er is goed nagedacht over een perfecte fit voor vollere dames.
Your search for amazing beachwear ends here
Fijn aan de bikini's en badpakken: de dubbele naden en bredere bandjes op de schouders creëren extra support, de dubbele voering voorkomt dat de items doorschijnen én je kunt de cookies in de cups verwijderen, mocht je dat willen. Handig!
.
.
.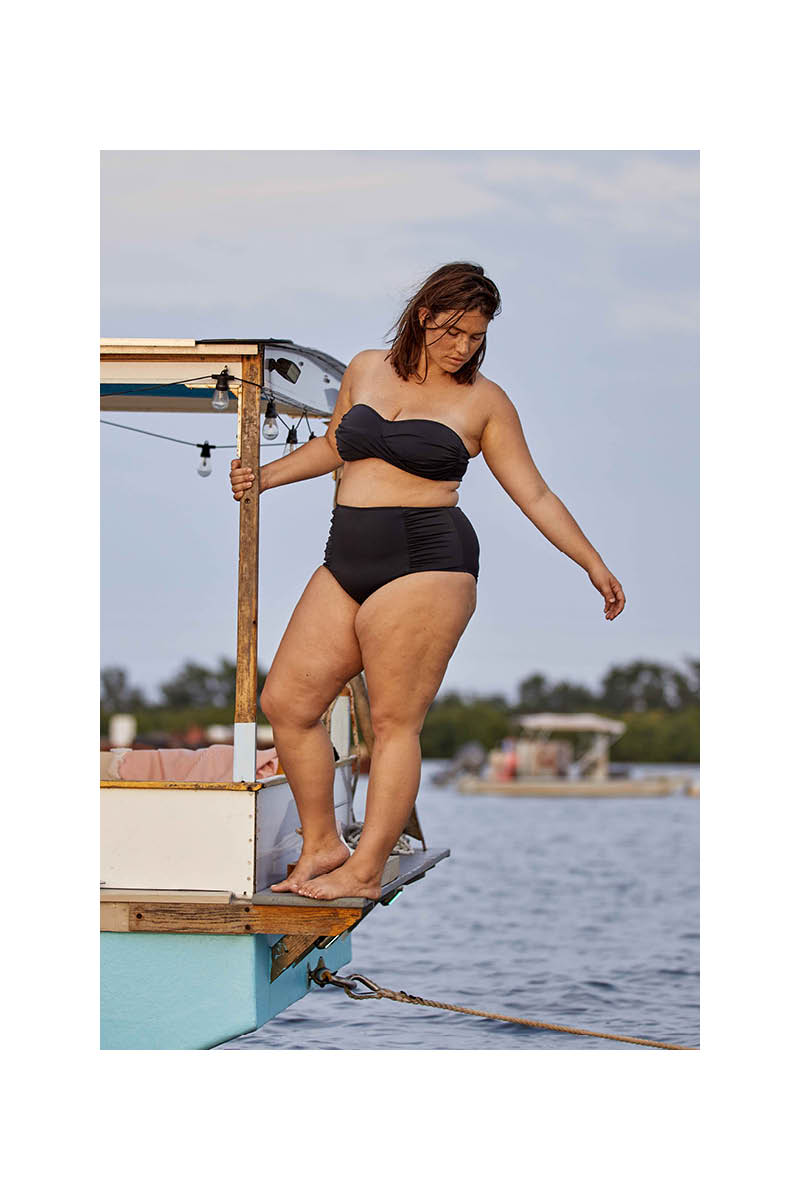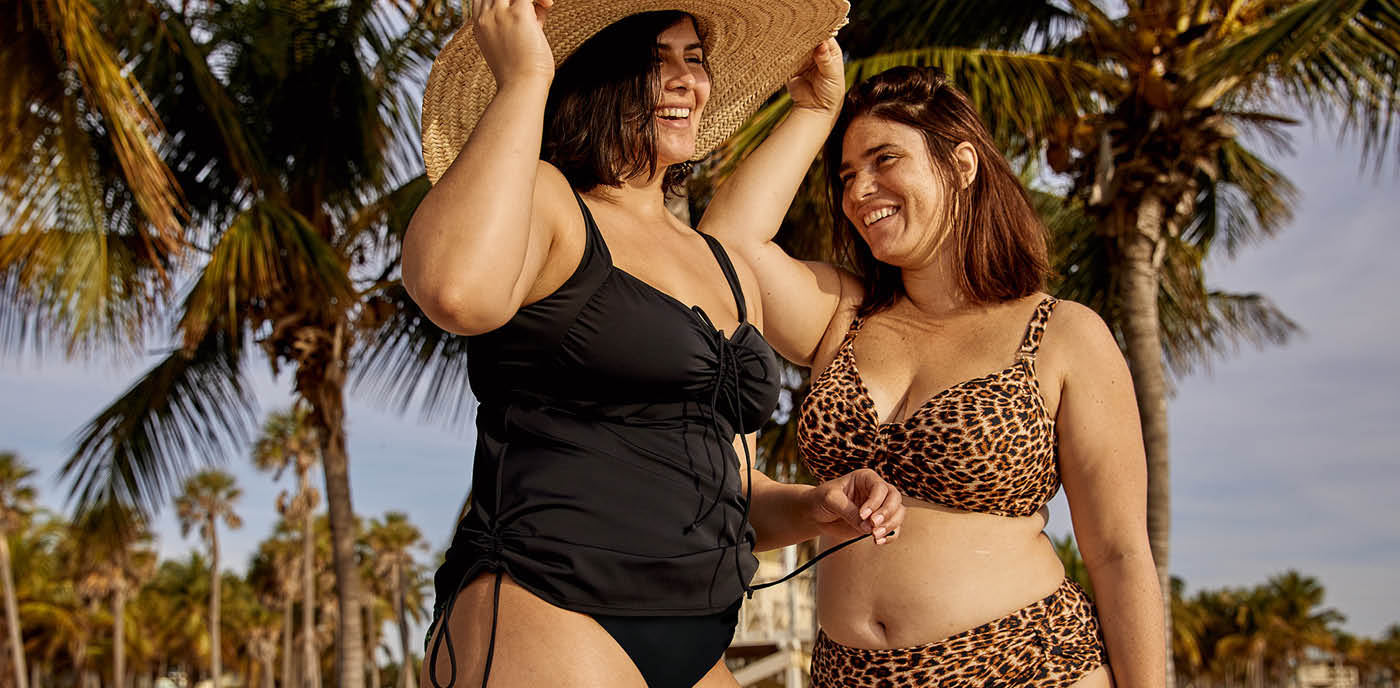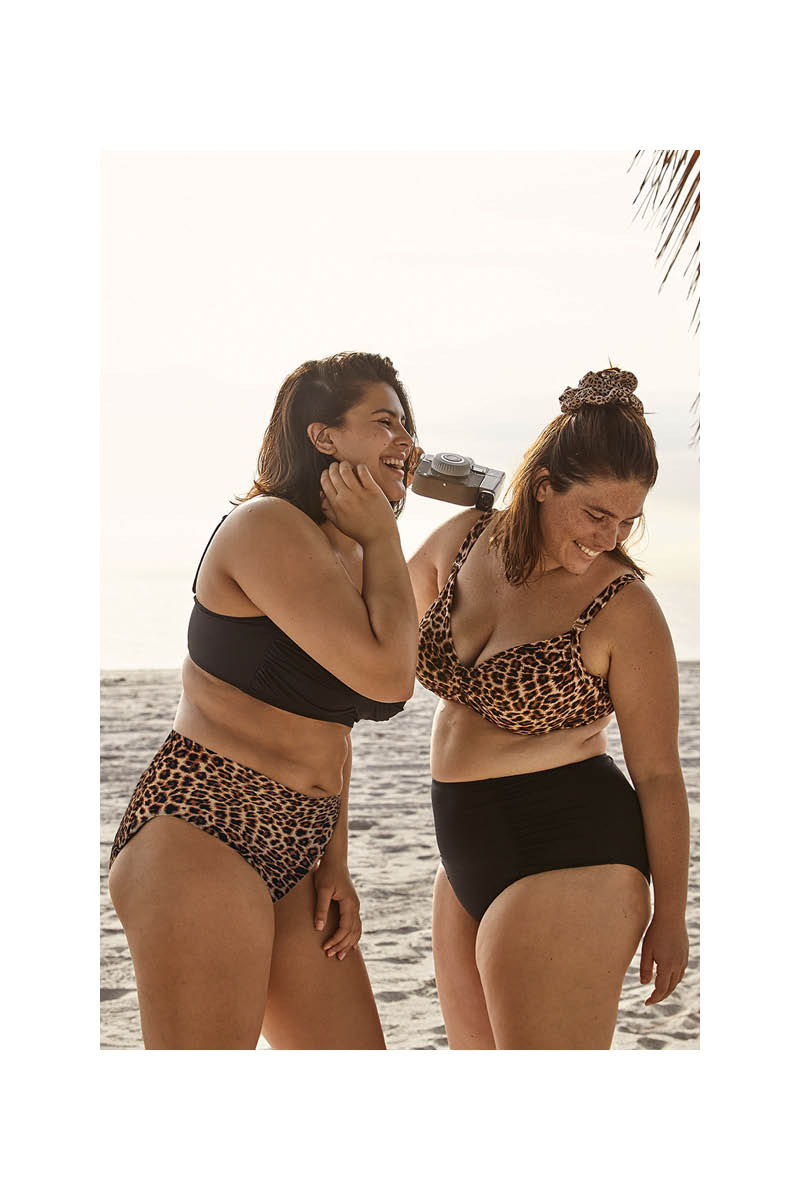 .
.
.
Mix and match
Fan van stijlvol zwart of toch liever een fashionable print? Gelukkig is er voor ieder wat wils. Bovendien mix en match je makkelijk verschillende prints én maten van de bikini's met elkaar voor een modieuze look die perfect bij je past.
.
.
.